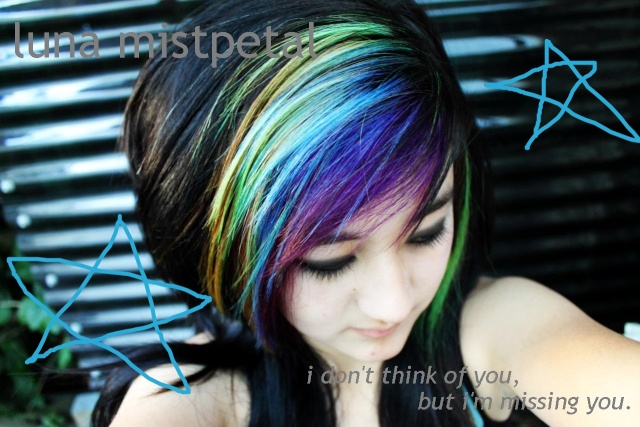 juliet 

and i wonder where you are.
i was lying on my bed in the balcony of my cabin, asleep to most who would have seen me but those who knew the real story knew different. the empty vial that once held surgical anesthesia lying in my open hand told the story differently than me having decided to take a nap for a few hours. i had downed the medicinal bottle for my own vain reasons.
in the coma i was in, i had dreams. but they were of nothing but my stupid quest. the monster that had attacked nathaly, the sisters of the garden, the dragon that had killed my heath.
but, oh, i only knew now he never was mine. 
i had killed him. that was the plain truth. i had pressured him. he hadn't even wanted to come on my quest. i made him. i forced him to come with me, and it was his last adventure. i thought that he loved me.
but he didn't. if he loved me, he would have stayed.
we did everything, nathaly or clarisse or chiron would say, there was nothing more we could do. but, oh, we could have done so much more for him. after a night of dancing and one kiss, i thought i loved him. i thought i loved him, but i could have loved him so much more. if he had just a little bit more time; because if he loved me, why'd he let me go?
i thought i loved him but i didn't i thought he loved me but he didn't
and it hits me.
i don't need anything or anyone. i just need one me. from here on, i am going to carve my own future.
_________________________________________________
Your Ghost Held Me In Its Arms Last Night...:
Canon Character:
Easy Does It, Easy Does It,:
Her Star Spread Its Fire Into The Night:
Retired: Delphia Delilah, Wood Nymph